Satisfaction starts with
software that fits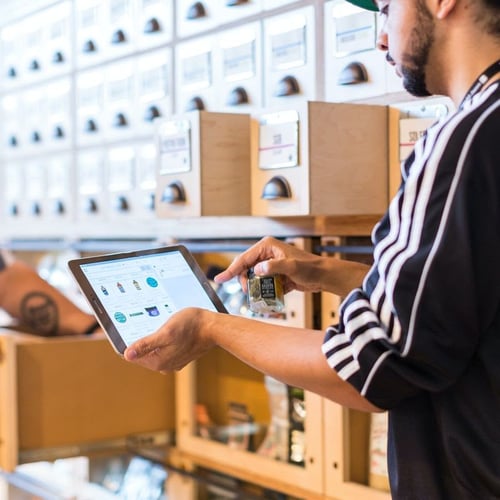 Workflow Automation
Boost Productivity
We can help you to identify processes which can be accelerated by
Reducing or eliminating data entry

Improving data consistency through smart data validation and auto-completion

Customising and/or integrating existing systems

Assisting you find an off-the-shelf solution and ensuring it is delivered to your requirements

Creating custom software that fits your streamlined processes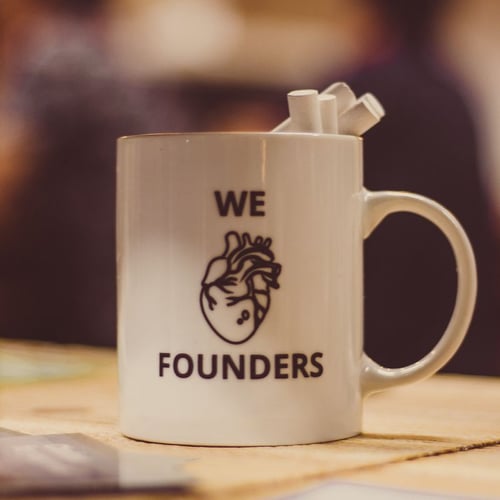 Software Product Ownership
Founder Support
Developing a tech solution to the problem you're solving is common for start-up founders. But it can be a risky and particularly daunting exercise for those with a non-tech backgroud.
Through our own journey and the shared experience of the entrepreneur community in which we operate, we understand the processes, risks and journey of creating an MVP, owning a tech product and building your own tech team.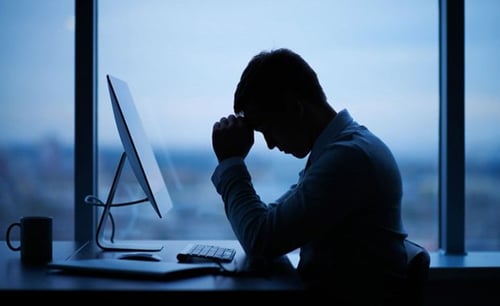 Supporting Critical Workflow
Resilient Systems
Access to on-demand workflows and quality data drives almost every aspect of business. You can't afford to have digital down-time or be making decisions on the wrong data. This is especially true for operational systems underpinning FinTech and real-time decision making.
We understand the risk of business interruption due to software and technology failure which motiviate the need for business systems to be dependable and resilient. Helping customers to migrate away from legacy systems, to maintain critical software and to understand their software risk is a key part of what we do.
Ask us how we can bring resilient digital services to your business and enable it to shine.
Every business deserves the software that
supports their innovation.
Recent News
What we've been doing