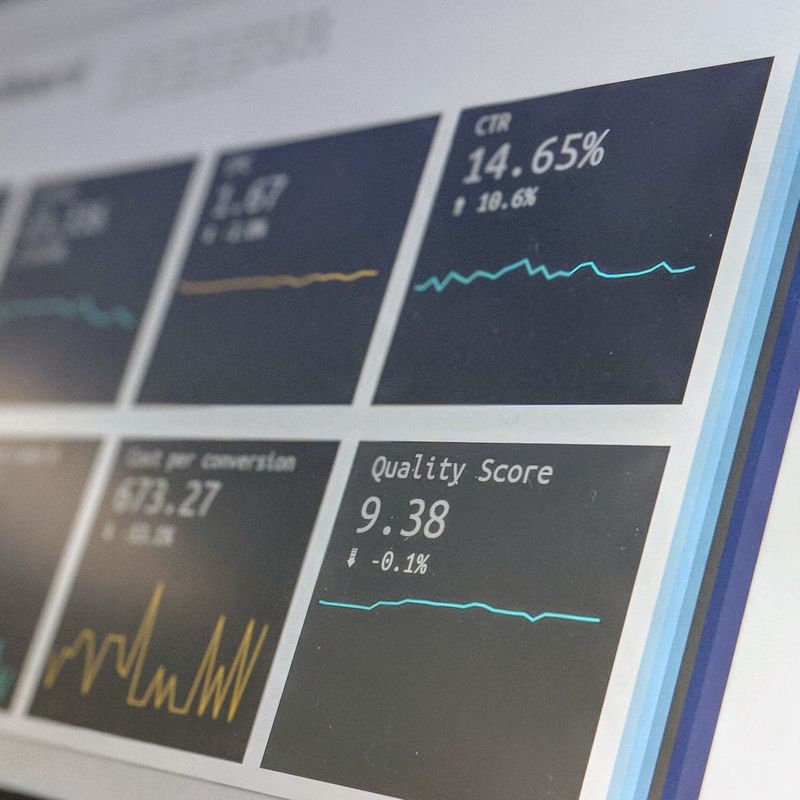 Boost Productivity
Software is your weapon against human error, operational inconsistency and clawing back profits from ever increasing wage bills.

Whether it be configuration, customisation, documentation or integration of an existing solution or creating a custom productivity powerhouse - we've got your back.
Increase operational visibility

Reducing or eliminating data entry

Improving data consistency through smart data validation and auto-completion

Improve the speed and accuracy of customer communication

Implementing systems to ensure operator-independent quality and compliance

Support your own innovation rather than follow everyone else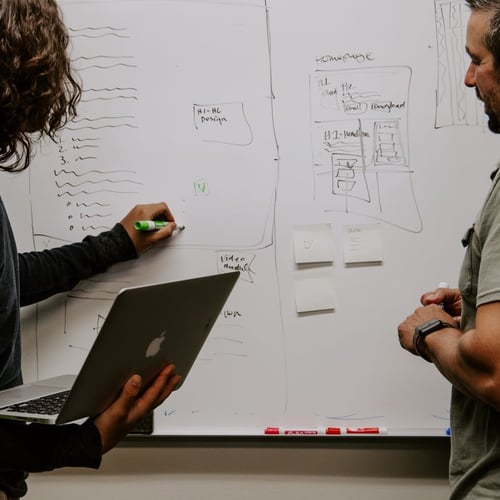 Business case preparation

Off-the-shelf solution identification and review

Alignment and mapping of business and software workflows

Creating business process oriented documentation for software users

Assessment of user satisfaction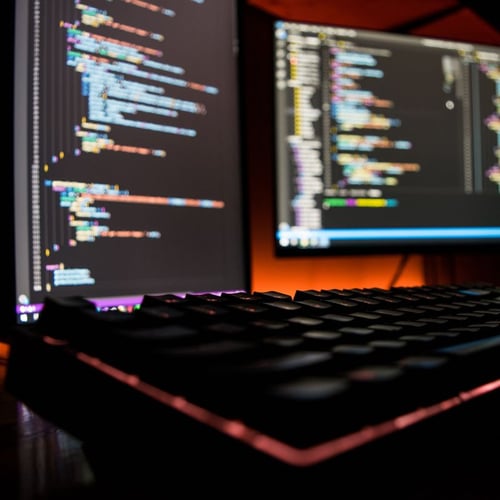 Innovate
If you're an innovator in your market, there's a good chance that off-the-shelf solutions have left you high and dry. We offer services that will support your innovation by integrating systems, customising existing products or even creating your own software.
We appreciate that customised software in not just an up-front cost, but an asset that needs to be maintained. The solutions we promote are created with a view to be maintainable and to stack up in a lifecycle cost analysis.
Requirements gap analysis

Lifecycle cost estimation

Technical specification preparation

Software project development and execution

Project implementation review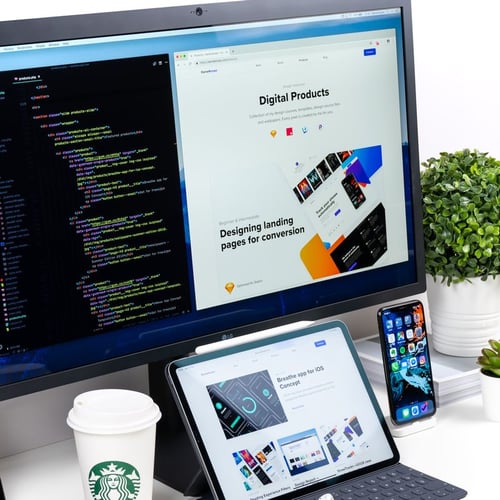 Realise your vision
Bringing a software product to life requires respect for the journey that it needs to take. A software product is far more than a thing or an end-point.
From digital prototype to scalable solution, we'll help you test the market, optimise user experience and create a robust and engaging solution.
Server, SaaS and mobile applications

User requirements & experience analysis

Product roadmaps & feature identification

Tech team management for non-techincal founders

Off-shore developer management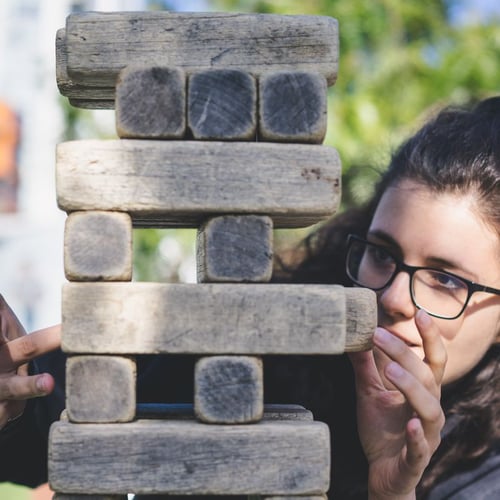 Business technology resilience requirements analysis

Software and hardware failure-mode optimisation

Disaster recovery planning and documentation

Cyber security risk analysis and optimisation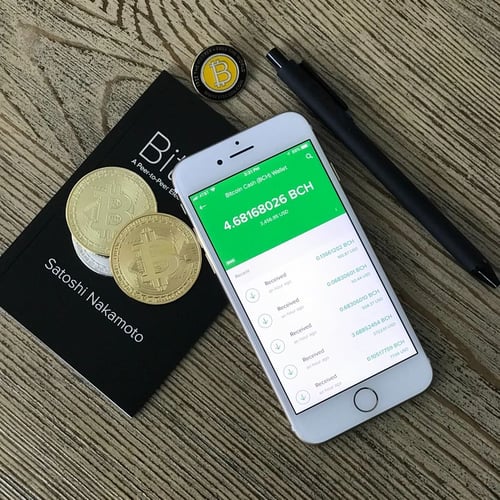 Bitcoin Cash - peer to peer cash payments including micro-payments

Blockchain - decentralised, zero/limited trust ledger applications

Cryptography - encryption and digital signatures for documents and messaging

Distributed applications - peer to peer applications including 'Web3'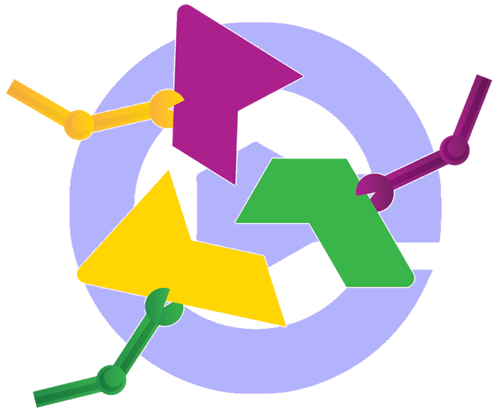 Emergent Coding
Where-ever possible, we apply the principles of industrial software design, also known as Emergent Coding. This revolutionary approach provides a range of benefits to our customers including:
Low-cost features designed into your software

Very high degree of repeatability due to automated design and integration

Access to a global network of specialist software design knowledge

Feature maintenance is financially incentivised
Aptissio is THE global leader in the practice of Emergent Coding with over 1600 on-line design services.
Every business deserves the software that
supports their innovation.
Frequently Asked Questions
How do we create low-cost custom software?

Our low cost of software development comes from the fact that we not only automate our design processes, but we also tap into a global market of automated sofware design in real-time.

We are able to harness and include the design knowledge of global experts in milli-seconds, which comes at a fraction of the cost of a generalist developer at an hourly rate.

This global real-time market place supports the practice of Emergent Coding in which we are global experts.
What is 'electronic cash'?

Electronic cash comes with the attributes of choice and privacy that you might associate with the notes and coins you used to carry around, but also the security and convenience of electronic banking.

Simply put, "your money , your choice, your convenience".

Aptissio believes there is one mature blockchain which has the necessary properties and excels at being electronic cash. It is the Bitcoin Cash blockchain.

You can read more about Bitcoin Cash in our resource collection.
What is a critical software system?

Critical software systems are those that cause a large financial consequence when they fail to operate or become inaccessible. These include financial systems, operational management systems, plant control and safety systems.

Business is often reluctanct to change or maintain these systems for fear of their failure and the impact it will cause.

The creation and maintenance of these systems requires specialist knowledge of risks and failure mode behaviours to minimise the impact of failures and communicate the current risk to system maintainers and users.